Evaluate Xiaomi smart door lock After 1 year of use, I noticed a positive change since decided to break up traditional locks.
Evaluation of Xiaomi Smart Door Lock After 1 Year of Use
While participating in the HCMC marathon nearly a year ago, I accidentally dropped the main door key, although I still have a spare key, but for the best safety, I decided to change the lock, though I still regret. hafele high-quality mechanical locks are only 2 years old! I went online to research the replacement door locks with criteria such as no need to use keys, unlockable in many ways such as passwords, fingerprints, core lock.
• Should Use Smart Electronic Door Lock For Home And Office
• 10 Outstanding Advantages of Xiaomi Smart Door Lock
• 10 Things to Look Out for When Buying Smart Door Locks
In a forest of brands locked the door from Samsung, Hafele, Yale, ... but I am particularly impressed with the door lock product from the Xiaomi brand with the ability to combine smart homes with very affordable prices, and built-in fingerprint recognition, which is only often seen in those High-end products of other lock companies.
At first, I was a bit skeptical, but after that, Xiaomi's door lock completely convinced me during use with previous experiences not possible in traditional mechanical locks.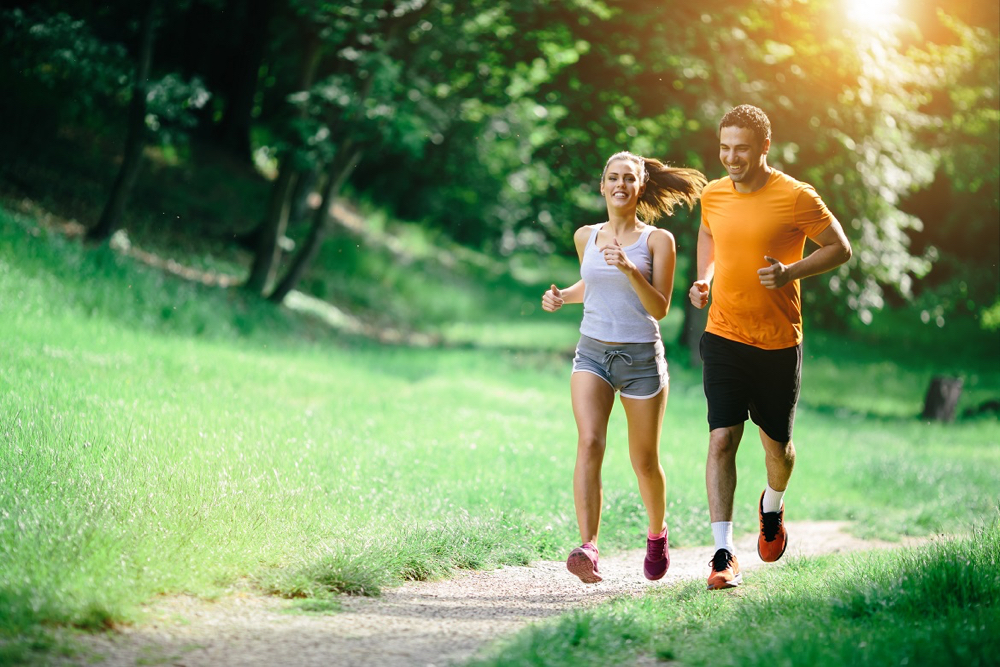 The first thing that cannot be missed is the reason for advanced exercise health. In the past, getting out of the house to run early in the morning was quite troublesome because of the door key, the first because it was quite entangled, making the training uncomfortable, the second because of the anxiety during intense running. will lose the key, make me keep checking, and it became a reality in the aforementioned marathon.
Positive change after use Smart door lock Xiaomi is just opening the door and leaving the house because once the door is closed, the lock will default to the locked state. Above all, I no longer need to search for the key without worrying about where to store the key and the fear of losing the key most often to someone who forgets the key like me.
In peak seasons, my job requires overtime, and I only have a little free time on weekends, so my house is quite chaotic. The option to hire hourly maids is quite right for me, because I don't need full-time maids.
I just need to make an appointment on the maid app and send the one-time door lock code to the maid, without having to hand over the key, limiting the risk of being copied, combined with the ability to notify from remote and the camera is fully proactive in monitoring the cleaning work.
A shared truth in the review article xiaomi smart door lock This is, Last Tet was a howling phen, on the second day of Tet, when I was still dreaming because I had too many friends last night. The phone vibrates the notification sound of the Mi Home application (minus This alert is set with a different sound than the others.) On the screen is a warning to unlock the wrong password plus wrong fingerprint authentication many times.
Too surprised with the situation above, I immediately turned on the inspection camera and see the lock status in more detail in the application Use Mi home. Everything seems to be okay. I immediately called the apartment security hotline to inform me of the situation and asked to quickly check my apartment.
After nearly 20 minutes of waiting with a quite worried mood, they received a response call from the security. Turns out, it's just the kids in the neighborhood fiddling with the computer, but also see the importance of smart door locks, because if it's true theft, early warning is a pretty effective tool.
In the past, getting in and out of the door was quite time-consuming and troublesome, especially when you had a lot of things on your hands. The fingerprint lock is very useful and convenient, not only when you are busy carrying things, not hands-free, but also in any case.
I just grab the doorknob and place my thumb at the sensor position and open the door with almost instant feedback, all in just 1-2 seconds, no time wasting searching for the key in a bag . In many cases, unlocking the door quickly can help save your life as the video below, the girl got rid of the blue beard in just a few moments. I wonder if opening the door is a bit slower, I don't know what the consequences will be!
In another heart-wrenching situation that I encountered when living in that apartment was a fire alarm! Especially after the recent fire in the apartment building caused a weak condition in fire prevention and fighting. Last April, I had the opportunity to go to India for a month, which carefully calculated that I locked gas, water and disconnected the circuit breaker to ensure safety.
But I received an emergency call from the apartment hotline number, which detects the fire sensor activated in my apartment and asks me to let them open the door for urgent inspection. I created a one-time unlock code on the app to open an emergency door.
After that, I received feedback from the building technology that it was only due to the dust detector. Fortunately, there was no serious problem and above all, if I used a normal lock, I would have to replace a new lock!
This is also one to share evaluate xiaomi smart door lock that I like most. Most recently, my family has a grandchild who was sent to the city by their parents for 2 months to take extra-curricular classes.
With Xiaomi smart door lock, I just need to open the app and create 1 more user password, extremely easy to manage the time and every time my grandchildren come in and out, I have a notification to my phone. Absolutely an expensive feature with high scalability, which is different from having to add a new key every time a family has more people, weakening the inherent security ability of the door lock.
When it comes to smart homes, Xiaomi is undoubtedly one of the great options with a diverse ecosystem, easy to buy in Vietnam and especially very affordable. Everything can be controlled from a single app, the Mi Home app. Whether it's from Xiaomi or a collaborative brand, you can add them to the Mi Home app, then share with many other family members to control.
The Xiaomi Smart Door Lock is no exception, I easily link with other smart peripherals such as Xiaomi smart camera, Smoke sensor, Smart gas sensor, Good curtain sensor air purifier Help your home to be smart with abundant automation customizations and enhance the comfort of the house.
In short, after nearly a year of owning a Xiaomi smart door lock, I am completely satisfied with my decision and investment. During use, I find this door lock really useful and highly reliable, helping me to be more secure when I leave home. What about you, you are wondering with Smart fingerprint lock Or traditional mechanical lock? Please share with me.
Confused about the views and reviews of xiaomi smart door lock above, do you want to add any other reviews on Xiaomi smart door lock? If there are reviews Smart electronic door lock Any other xiaomi, useful please share with everyone.
Typical below are 2 smart door lock products that are used a lot today:
• Xiaomi Youpin OJJ Smart Door Lock X1